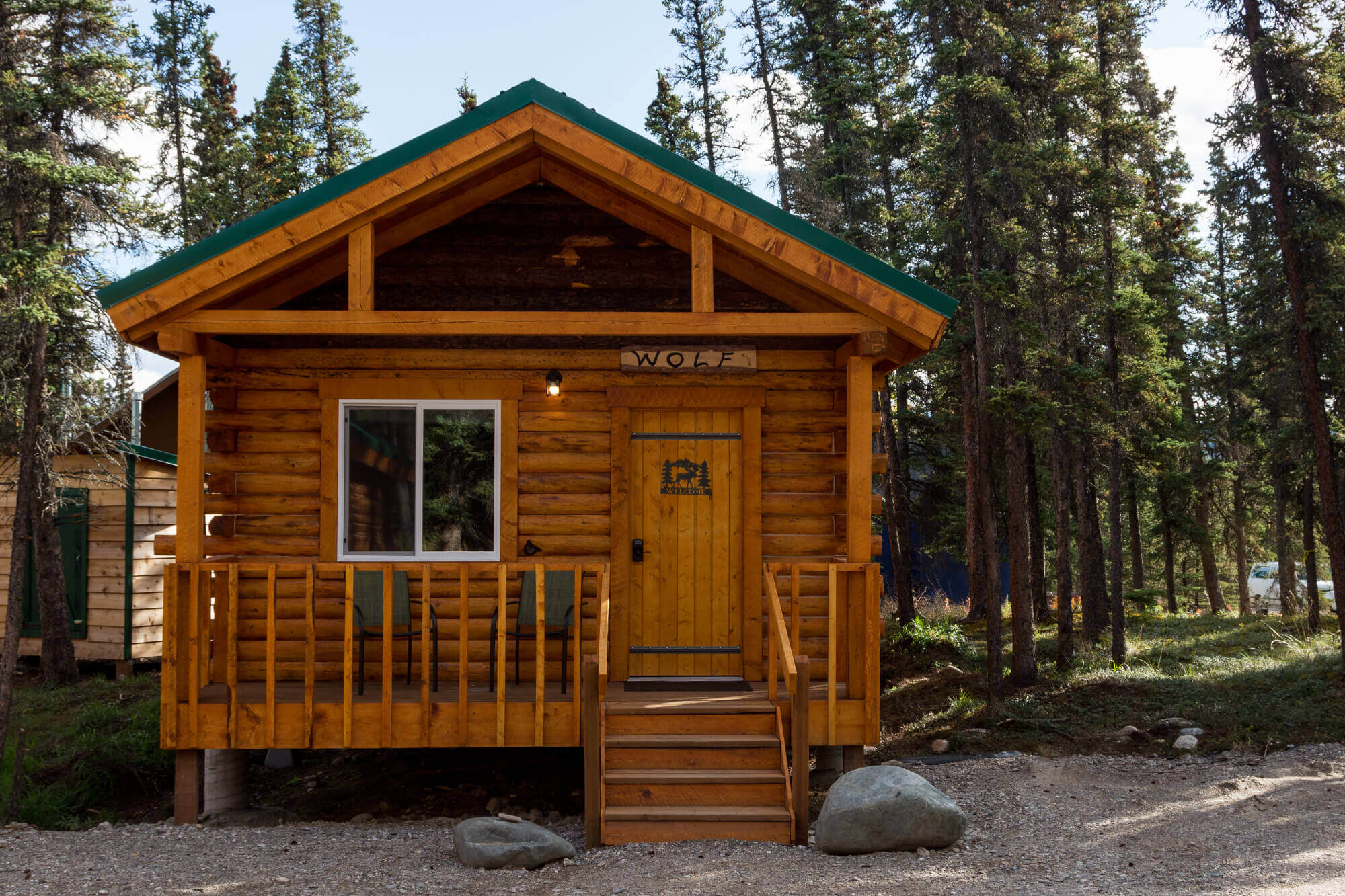 Welcome to

Denali Tri-Valley Cabins
Stay in one of our beautiful, clean and comfortable cabins.
Book Now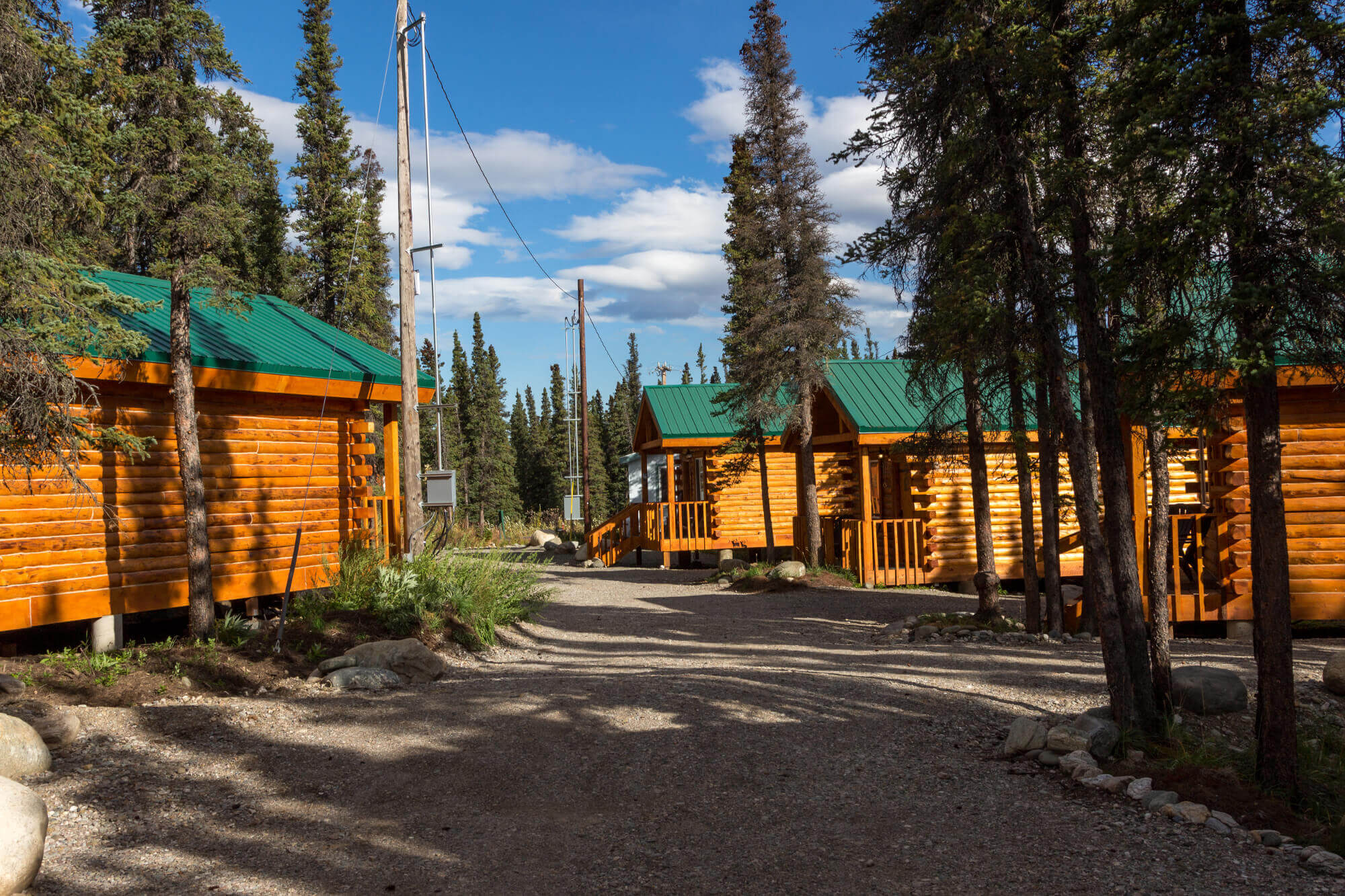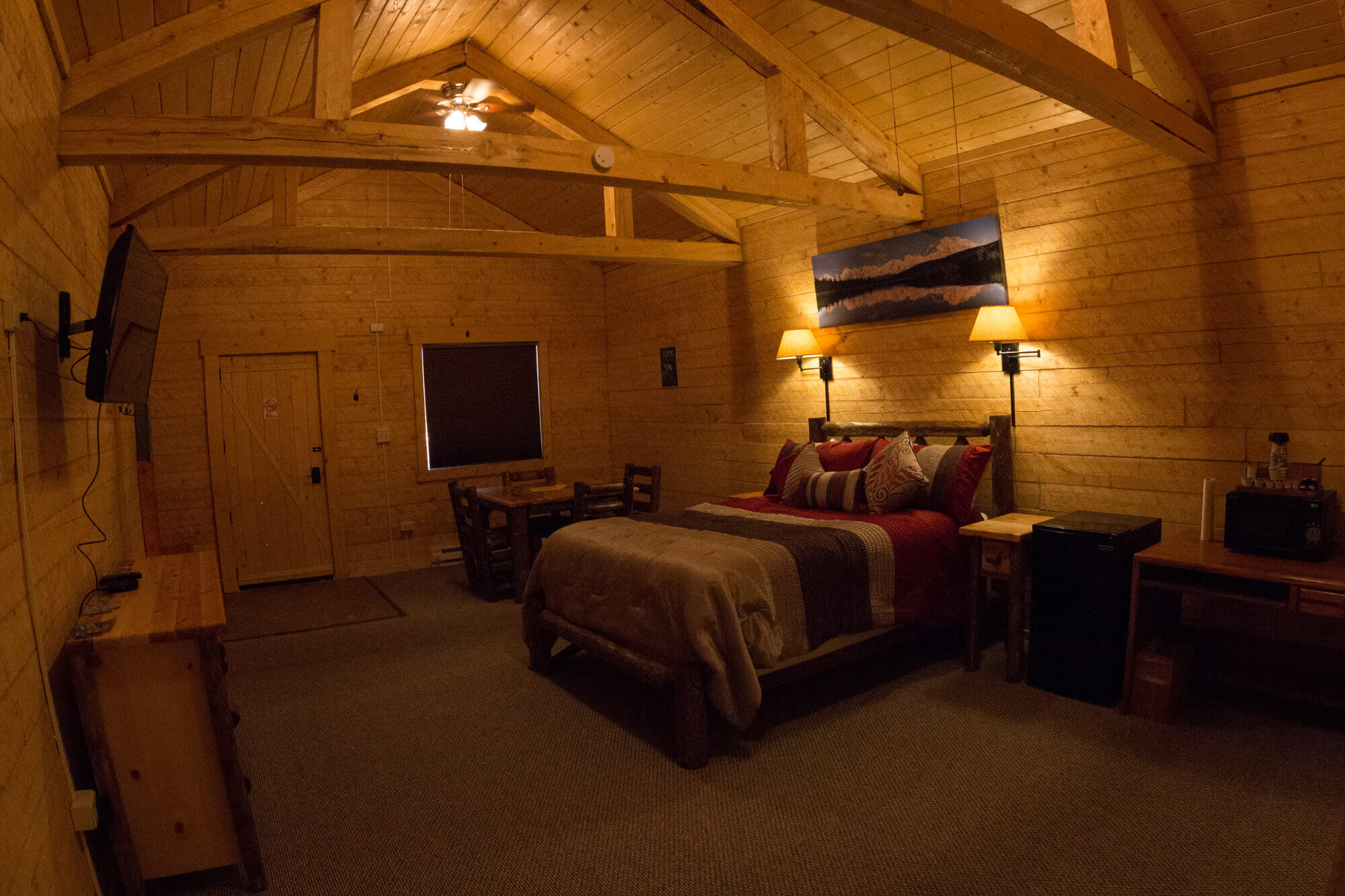 Accommodations
Stay With Us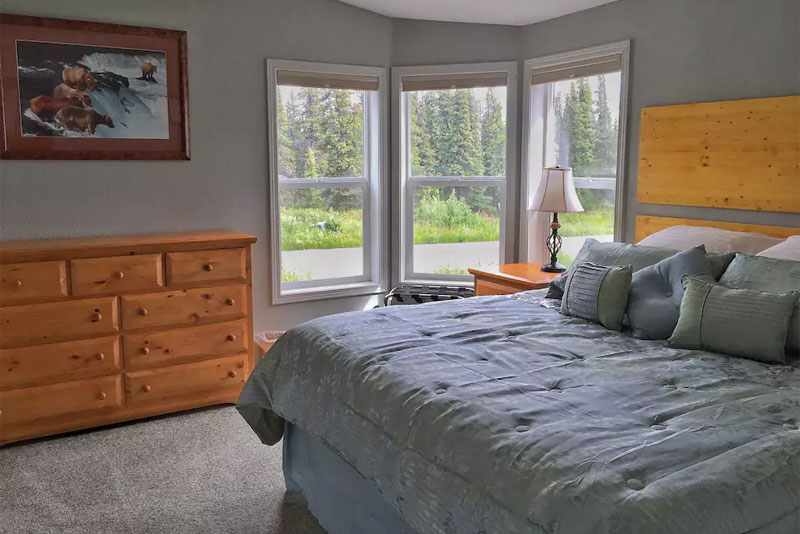 This 3 bedroom house is situated on a quiet street just off Parks Highway. The setting is rustic with several other cabins located on property.
So much to see and do in Alaska!
Home to Denali National Park, Alaska is brimming with fun activities and sightseeing. From rafting, ziplining, ATV riding, flightseeing and more!
Beautiful, spacious and squeaky-clean cabins close to the Denali National Park entrance. Easy and seamless check-in process. When we arrived, it was obvious that the cabin had recently been deep-cleaned; we were content to let our one-year-old crawl around on the carpet! The cabin had a cozy and luxurious feel with beautiful woodworking, a modern bathroom and satellite TV. We will be back!
We just spent two nights in the Wolf cabin. It had everything we needed, plenty of space, coffee for the mornings, shampoo, soap, etc. The location is approximately 12 miles or so from the park, didn't take long at all to get there. Although there are numerous cabins on the property, we noticed no noise from other guests. I would most definitely stay here again! Thank you!!!
With all of the cabins in Denali it can be tough to know if you are getting a good one. Or at least one your wife will be happy with. Let me tell you what you get with Tri Valley. Spacious, modern cabins that are sparkling clean! Two very comfortable beds with plush comforters. Everything about our stay was terrific. The only problem we had is that we were only there one night. If we make it back, we won't have to look for a place to stay. We will go back to Tri Valley Cabins.