Daily train, shuttle and bus trips
Healy Alaska is ten miles North of Denali Park, 250 miles North of Anchorage and 110 miles South of Fairbanks.  It is a five hour drive from Anchorage or a two hour drive from Fairbanks.  There are daily train, shuttle and bus trips from those cities to the Park.
For those visitors arriving by train, bus or shuttle there are cars available to rent.  They will arrange to have your car rental picked up and dropped off at the Denali Park Train Depot as well.  NOTE: We do not provide a shuttle service.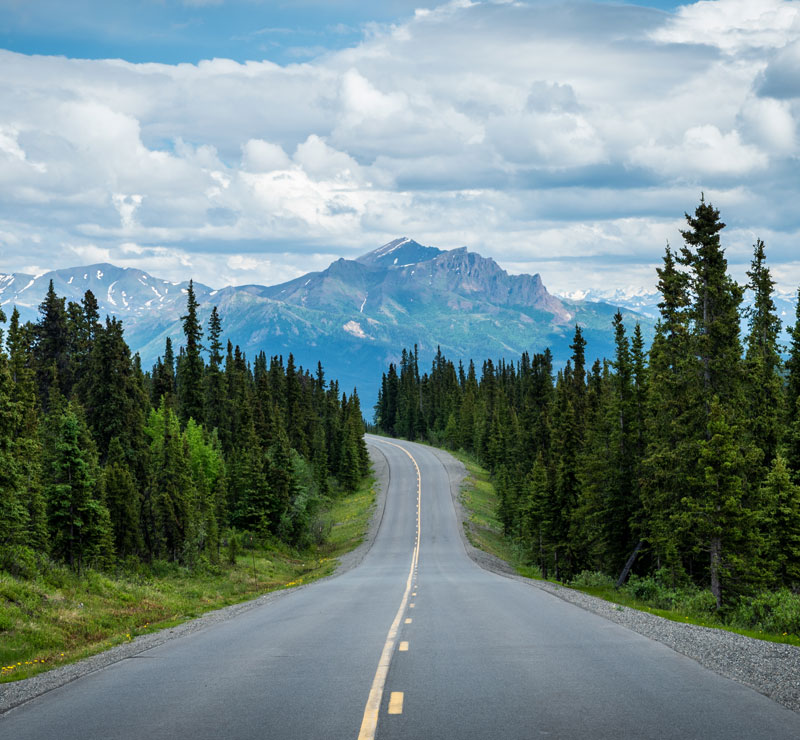 Denali Tri-Valley Cabins does not offer any shuttle service.  To get to and from the Train Depot or bus/shuttle stops we suggest you use Keys to Denali Car Rental. They will pick-up and drop off at any Denali area location.  This affords you the optimum flexibility in getting around the Denali area.
There is also a local taxi service and a shuttle that runs from Healy to Denali business district.
Most years there are some UBER drivers as well.